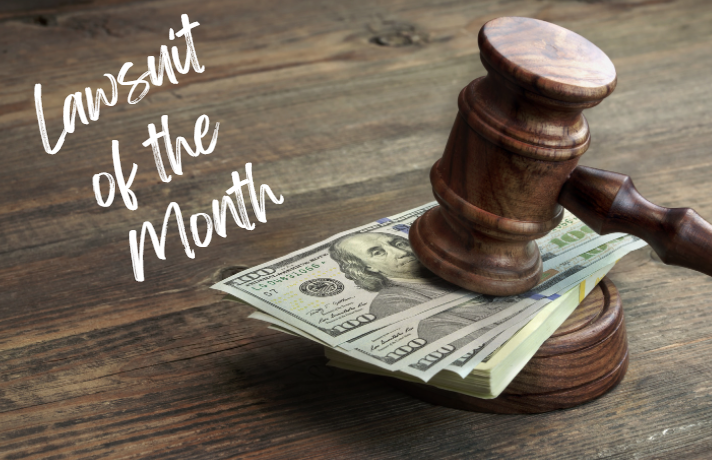 That's right, the California Supreme Court decided that the finance company that holds the contract can be liable for an attorney's fees award in a lawsuit by a customer against a dealership. Why is this bad for dealers? Until now, consumer lawyers who sue car dealers, always sue the finance company as well.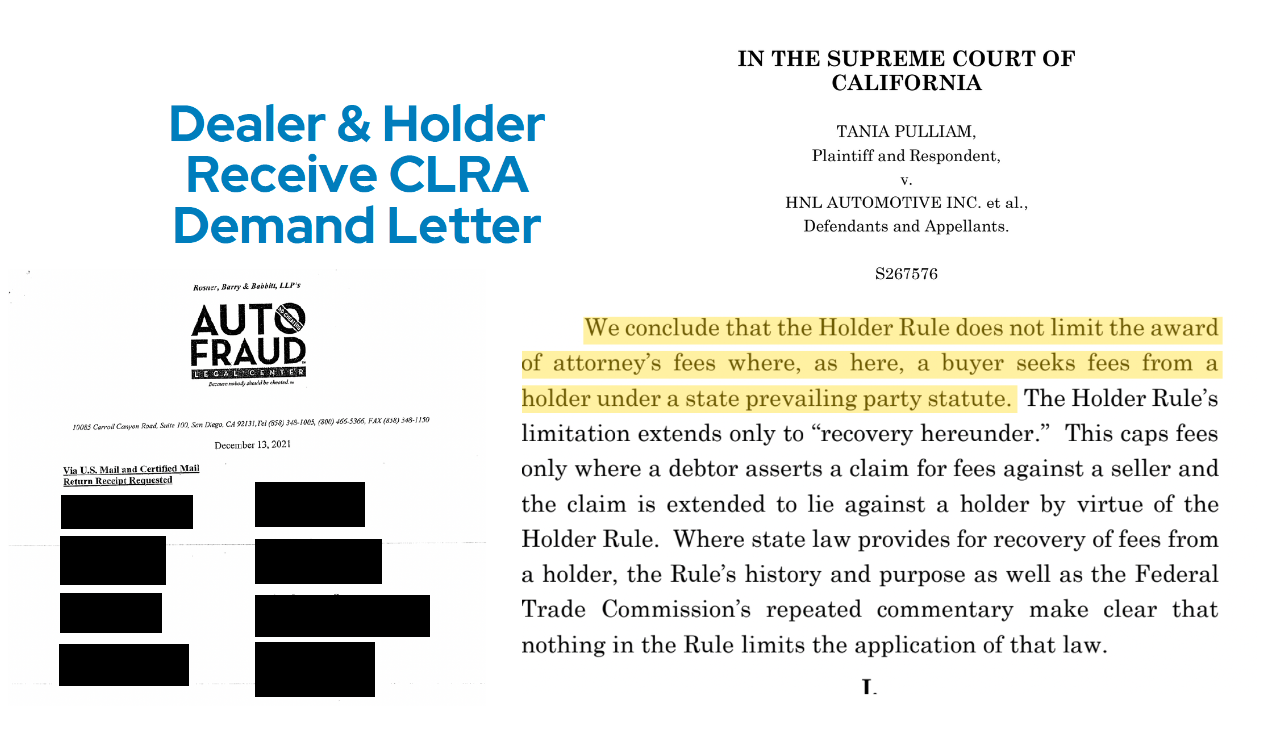 However, the plaintiff's lawyer knew that if the dealer had little money or filed for bankruptcy, the finance company would only be responsible for the damages to the customer, not the attorney's fees. As you might know, some of these cases award the consumer $200,000+ in attorneys fees! And with the new Supreme Court Ruling, there is no limit anymore as to the attorney's fees when it comes to the bank. So, this creates more incentive for the consumer lawyers to take on these cases since they know that even if the dealer goes out of business and/or files for bankruptcy, they'll still be able to get their $200,000+ in attorneys fees from the bank.
Now you can expect your banks to become more strict when it comes to questioning you as a dealer on how you protect yourself from lawsuits and demand letters because now, the bank can be left holding the bag.
Let us know if you have any questions at support@dealerxt.com or (408) 357-0237