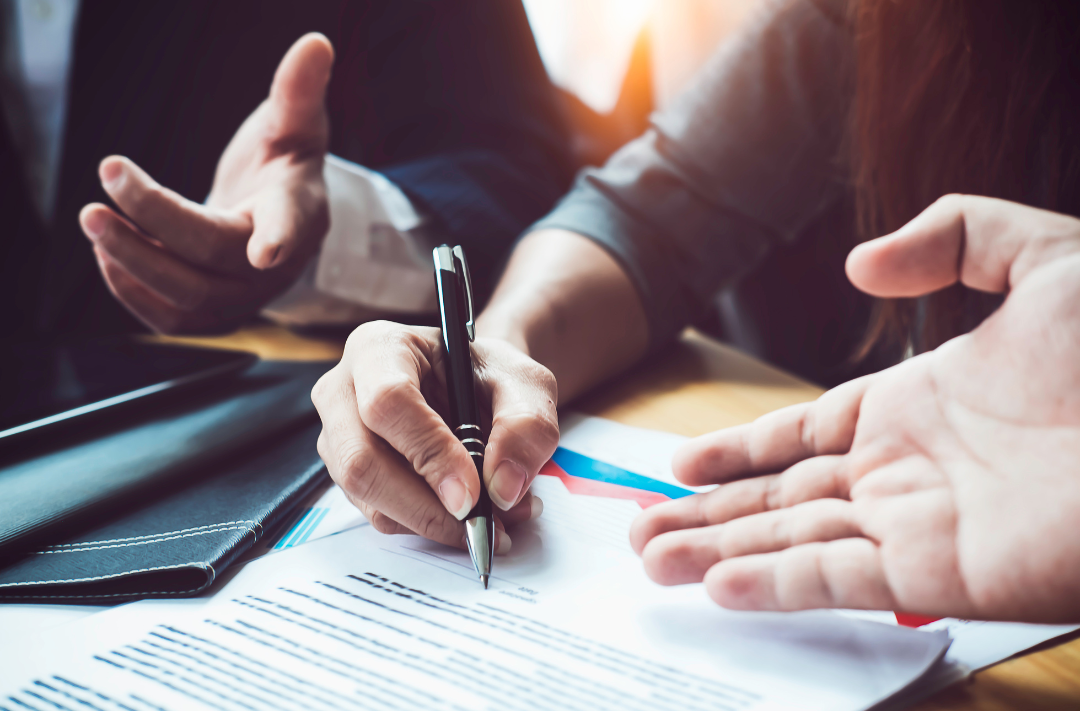 Some car dealerships are wondering if buyers can sue them by claiming "The salesperson/dealership forced me into buying optional products like GAP and a Service Contract at the time of the sale". The answer is YES! This could be a potential claim against the dealership. Remember, the customer's testimony as to these claims can be considered as credible evidence.
You could avoid this type of claim by providing customers with sufficient time and understanding of any documents they are asked to review and sign. More importantly, documented evidence and proper disclosures can be powerful. For example, if you have photos of your customers signing certain disclosures at the time of sale, this could be a good defense against the customer's false testimony.
Customers who feel they have been forced into purchasing optional products have the right to contact their local consumer protection agency or the California Attorney General's Office. Just in the past few years, certain dealers have been prosecuted by the Attorney General's Office for this exact claim. Many consumer attorneys also include these types of claims in their demand letters.
Keep in mind that if customers feel they have been wronged by the dealership, engaging in active listening and resolving any issues quickly can help maintain positive customer relations and prevent potential lawsuits. Ultimately, remember that understanding and following the relevant laws is essential for preventing costly legal disputes with customers.