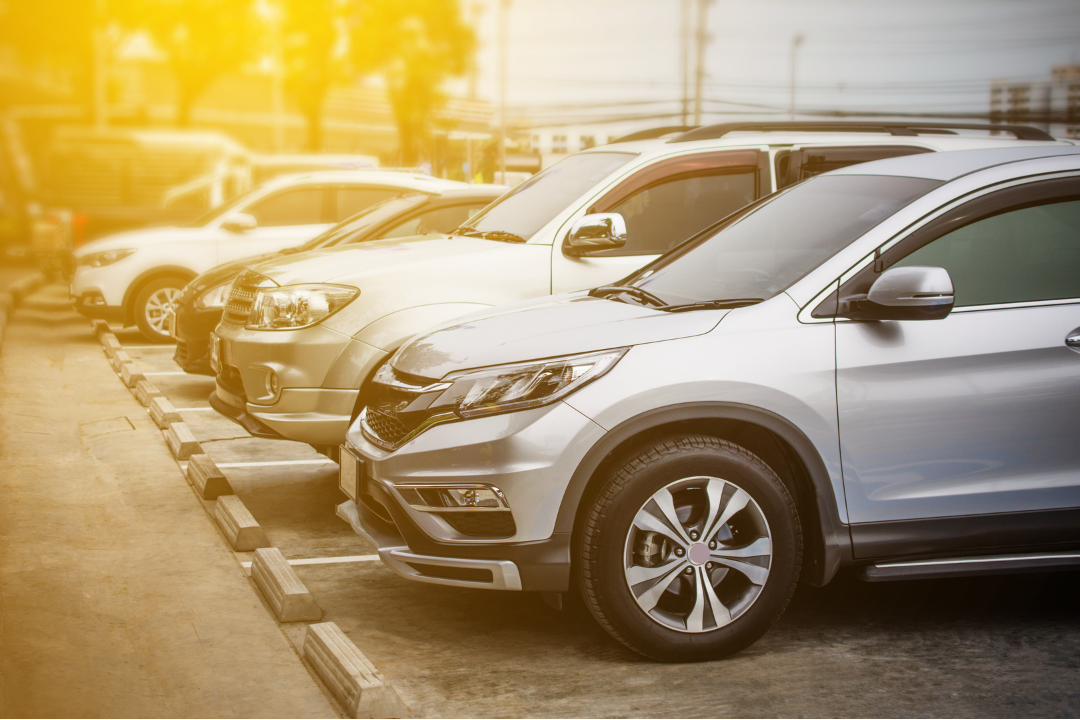 Having a selection of 5-10 year old used vehicles as part of a car dealership inventory can be beneficial.  At the same time, older vehicles are more likely to have sustained prior damage, been involved in some sort of collision, or are more likely to have mechanical issues. So, while there are benefits to have a more diverse selection of vehicles, dealers should be aware of the risks and disclose anything they know or should know about the older vehicles they advertise for sale.
It may be beneficial to a dealership selling older vehicles to not only do a safety inspection on the vehicle, but also consider hiring a reputable third-party service shop to do a more thorough multipoint inspection (and even a structural inspection at a frame shop) and service/repair those vehicles prior to sale. This helps to be even more compliant with state laws and protect yourself against consumer claims post-sale. 
In many cases, car dealerships can be held liable for selling vehicles that are defective or have safety issues.  By doing more thorough inspections and disclosing everything the dealer knows or should know about the vehicle to the consumer,, car dealerships can help better protect themselves from potential lawsuits. Also, using a strong disclosure and compliance software could minimize those risks as well.