The DealerXT system is fast, easy to use, and cuts sales process time down so you put the focus back on what matters: your business.
Created firsthand by auto industry professionals, DealerXT understands the nuances of the dealership business—from staffing to customer service.
Most importantly, we know how to keep car dealerships safe.
As the #1 lawsuit prevention software available for car dealerships, our integration allows  dealerships like yours to easily safeguard every step of the way.
Our disclosures are created by real attorneys who have been representing car dealerships for decades, so they're up to date on the latest litigation, and they know how to best protect businesses.
Our system is consistently updated, easy to use, and above all, effective…
Just ask our customers.
Consistency and transparency—for every single deal.
CAMACHO AUTO SALES
Palmdale, CA
"Prior to the tablet, we had very strict compliance at the dealership…but it's always very difficult to make sure that its being implemented 100% of the time…What DealerXT does, is it allows us to implement that and make sure we're consistent at every single sale and being as close to 100% as possible."
Gus Camacho, Owner
DIVINCI MOTORS
Vallejo, CA
"I don't let a deal leave my office without using DealerXT. We use it religiously."
 Leo Nino, General Manager
Always ready to go the extra mile. Because we genuinely care.
CASH FOR CARS
San Jose, CA
"DealerXT is awesome!…Our relationship goes back 5 years. But every time I've had a question, there's always been somebody over there that's helped me with it…A compliance issue, or general information on our industry. It's a great partnership that I value very much."
Greg Tomassian, Owner
Our #1 priority: protecting our partners.
EXCLUSIVE MOTORS
Roseville, CA
"I made sure that everybody is not clear, but crystal clear, that there are a lot more lawsuits being filed right now, a lot more attorneys that are hungry to file lawsuits against any dealer, doesn't matter if they're right or wrong. It is very important to have this service."
 Gennady Shapiro, General Manager
BAY AREA MOTORS
Hayward, CA
"Innovative, easy-to-use, and secure. It's the most important legal protection you can have."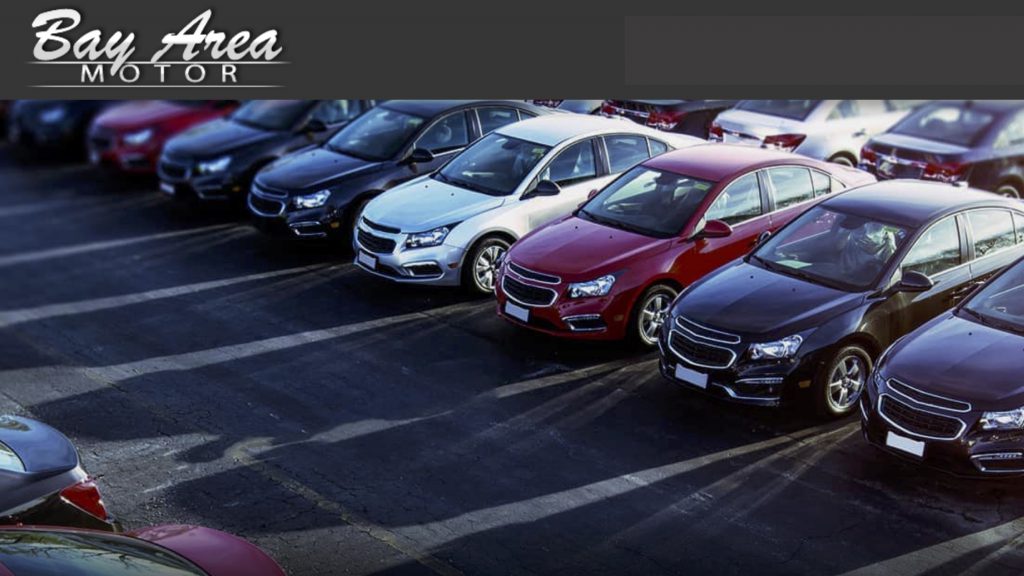 Helping you do better business, safely.
LENDING AUTO GROUP
Sacramento, CA
"We feel more confident to close our deals and protect our dealership from future consequences."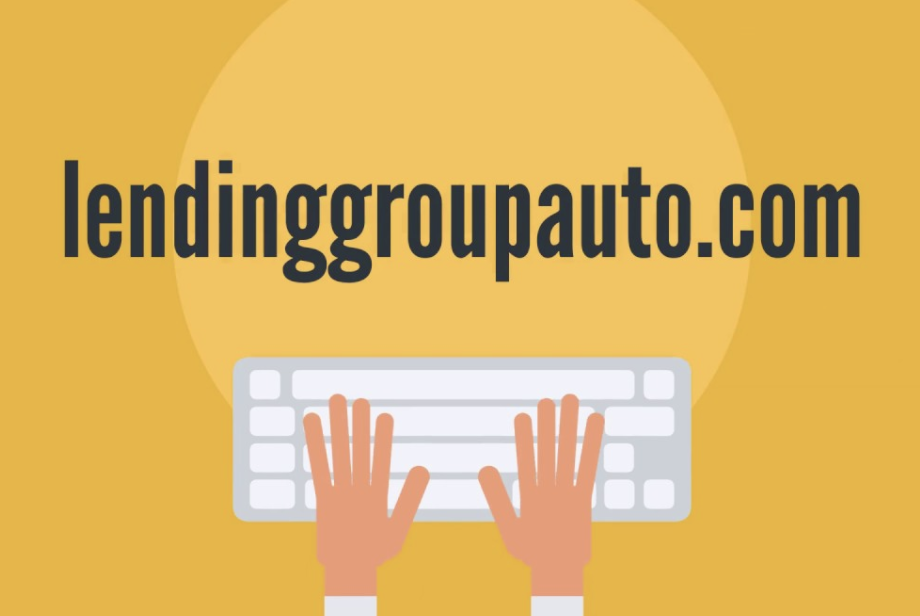 Every consumer lawsuit costs car dealerships about $101,000 on average. With DealerXT's pricing as low as $99 per month, even if you prevent just one lawsuit in 8 years, the system quickly pays for itself.
Easy to sign up, user-friendly, and effective.
Join our DealerXT community today so you can get back to business safely and securely.
See How We Can Help Your Dealership