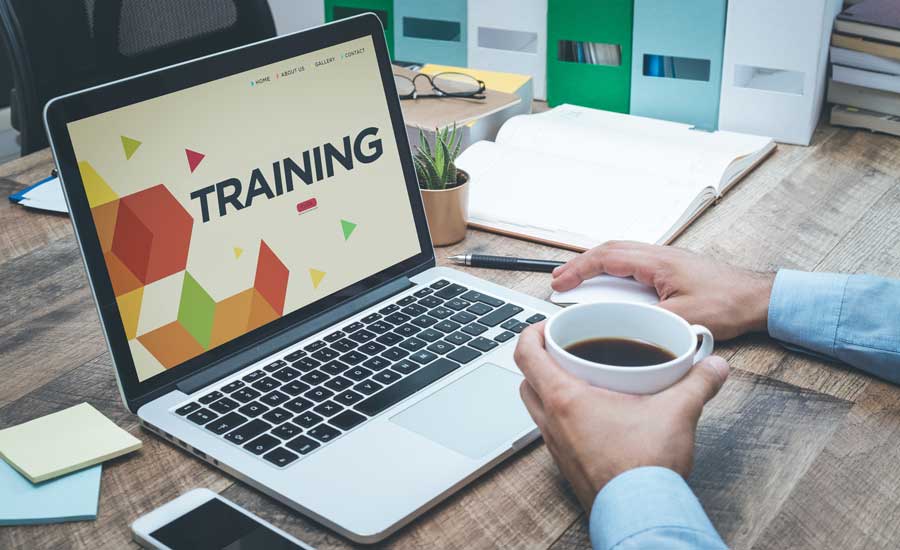 Every dealership can benefit from online training tools. Here are six reasons why you should consider investing in this type of training for your car dealership. 
1) Comply with State and Federal Regulations, Including the CLRA - In the automotive industry, compliance training is a must. Online compliance training can be tailored to your dealership's needs, including topics such as state and F&I compliance rules.
2) Prevent False Claims from Customers - Unfortunately, thousands of dealers are currently facing false claims from their customers after the sale. Many times, customers will claim that a dealer staff member made a promise that they didn't actually make. This is why easy access to online training for your staff is so important. It keeps your staff up to date and you have a record that you provided that training to your employees. 
3) Increase Productivity - When employees have access to quality online training, they are able to learn new skills more quickly and become more productive. Being able to download notes, having easy access to online support, videos that can be replayed, assessments and quizzes that can be taken anytime during the course help dealership staff learn better and faster. 
4) Improve Customer Satisfaction - Online training gives employees the ability to learn new information at their own pace, which leads to a better understanding of your products and services, improving customer satisfaction rates. 
5) Easier Communication Across Locations - If you have several locations, online training will give all your employees the opportunity to learn the same lessons and information.
6) Know what to do if you receive a CLRA demand letter (CA Civ. Code §1750) - Getting a CLRA demand letter from a lawyer in the mail can be very scary. As the laws change, having proper compliance online training on what to do (and not to do) when you receive a CLRA demand letter is critical to your defense and minimizing financial losses. 
Car dealers should invest in online training to keep up with the ever-changing laws and industry. Our compliance educational videos are a great way to start.  Compliance education is crucial for car dealerships, and our video library offers a variety of topics that will help your team stay up-to-date on the latest regulations. From FTC guidelines to lemon law and state requirements, we have you covered. Check out DealerXT's selection of educational videos today and get started on protecting your dealership's future.
DealerXT is not a law firm or lawyer referral service and cannot provide any advice or opinion about your legal rights. The information found on DealerXT.com is intended for general informational purposes only and should be used only as a starting point for addressing your legal issues. The information is not the provision of legal services, and accessing such information, or corresponding with or asking questions, or otherwise using the Services, does not create an attorney-client relationship between you and DealerXT, or you and any lawyer. It is not a substitute for an in-person or telephonic consultation with a lawyer licensed to practice in your jurisdiction about your specific legal issue, and you should not rely on such Legal Information. You understand that questions and answers or other postings to the Services are not confidential and are not subject to attorney-client privilege.