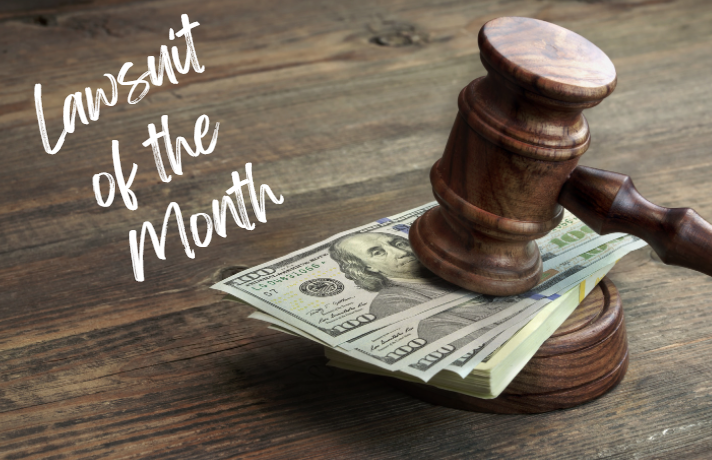 Within the last couple of weeks, three dealers in California received a demand letter from the same attorney using the same claim. The attorney is claiming that the dealer did not send the customer's registration and certificate of title within the time period allowed by California State Law. The lawyer for the customer demanded the following:
Cancel the contract

Take the car back, regardless of any damage or mileage on the vehicle 

Pay the customer's attorneys fees and costs ($5,000-$7,000)

Pay statutory fines of $25 a day or $2,500 max 

Incidental and consequential damages
The lawyer made it clear that if the dealer agreed to the conditions above, that would only resolve the CLRA claim for damages. This means that the customer could then continue the lawsuit for the "other claims against the dealer" including the Song Beverly Act (The California Lemon Law), Implied Warranty of Merchantability, fraud, and others.
To avoid this kind of claim, make sure to follow the guidelines in the California Vehicle Code, section 5753 which basically says that you must mail the customer's registration and certificate of title (if applicable) to the customer within 15 days after receiving payment in full. If for some reason you are experiencing delays receiving the title from the DMV, you must still notify the customer about the delay, within those 15 days, and inform all the steps you have taken to try to send the title and registration to the customer in a timely fashion. Otherwise, you could be responsible for up to $7,500 in statutory fees, thousands of dollars in attorneys fees and costs, plus other claims against your dealership.  
For more educational content, including videos and training for you and your staff contact DealerXT at (408) 357-0237.
DealerXT is not a law firm or lawyer referral service and cannot provide any advice or opinion about your legal rights. The information found on DealerXT.com is intended for general informational purposes only and should be used only as a starting point for addressing your legal issues. The information is not the provision of legal services, and accessing such information, or corresponding with or asking questions, or otherwise using the Services, does not create an attorney-client relationship between you and DealerXT, or you and any lawyer. It is not a substitute for an in-person or telephonic consultation with a lawyer licensed to practice in your jurisdiction about your specific legal issue, and you should not rely on such Legal Information. You understand that questions and answers or other postings to the Services are not confidential and are not subject to attorney-client privilege.