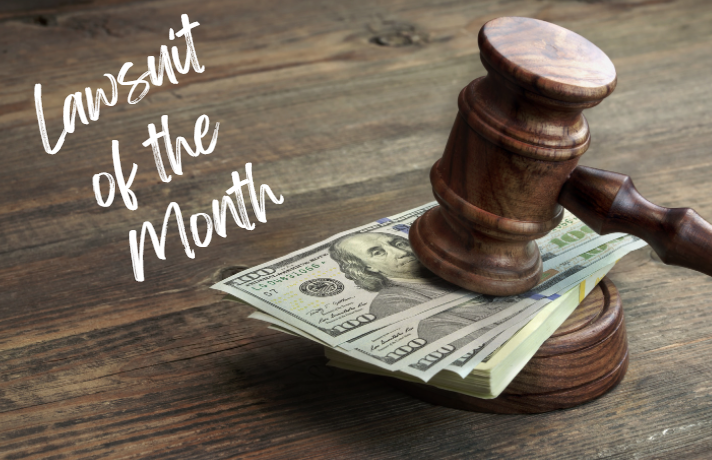 These days, it seems like there's a new lawsuit against car dealers every day. The latest involves 100+ claims based on just one thing: Vehicle License Fees!
In fact, we've seen at least two San Diego law firms make this kind of allegation - Hal Rosner (Auto Fraud Legal Center) and Kasra Sadr (The Car Law Firm). They seek payment for their clients because they say the dealer overcharged and "stole" money from the customer by miscalculating Vehicle License Fees.
Rosner even teaches customers about this issue:
Basically, this is what they claim:
Line 2a of the contract, the Vehicle License Fee (VLF) should have been calculated as 0.65% of the cash price of the car, but some dealers and their DMS software in each of these cases miscalculated the VLF. For example: if the cash price of the car is $20,000, then Line 2a, should be $130. According to these lawsuit claims, even if the dealer charged $1 over, they broke the law.
Whether you refund the extra amount or not, the plaintiff's lawyers will claim that your dealership is in violation. These cases can result in tens of thousands of dollars in costs and settlements; they also have the potential to become class action lawsuits!
Make sure you are calculating the VLF correctly, if you have any questions let us know!