So how did
DealerXT


come to be?
The DealerXT team brings a wealth of experience in car sales transactions, gained through years of working within various car dealerships and handling legal disputes between dealers and consumers.
Our team members have immersed themselves in the automotive industry, acquiring a deep understanding of the complexities involved in these transactions. With our unique experience, we are well-versed in navigating the intricate legal landscape governing car sales, ensuring compliance with consumer protection laws and regulations, and innovative new ways for car dealers to provide the best experience for consumers when buying a car. Our unique perspective, rooted in firsthand dealership experience, allows us to provide comprehensive guidance and support to dealerships. We strive to assist them in mitigating legal risks, fostering transparency, and building positive relationships with customers.
There's always a better way…and you can be sure we'll find it.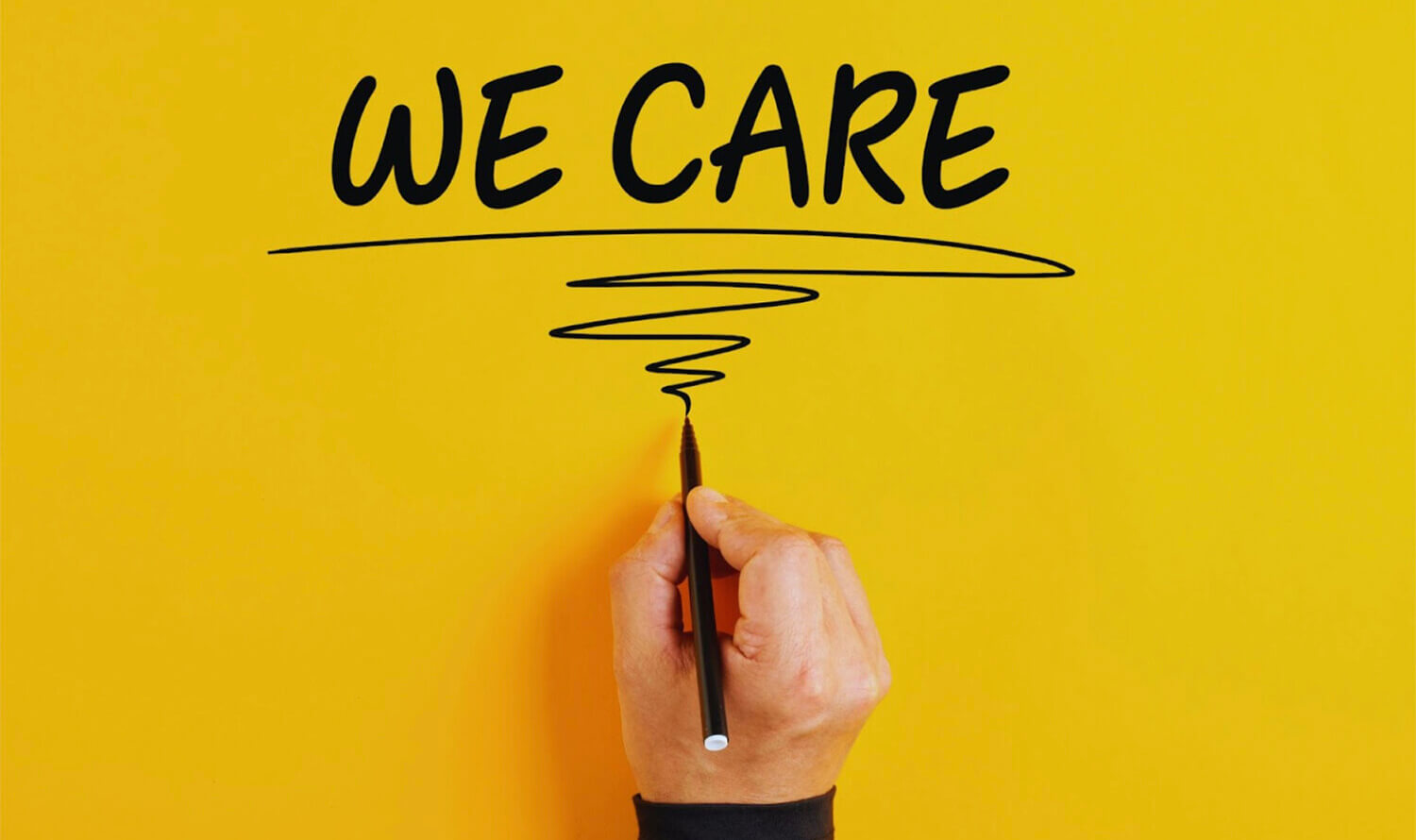 DealerXT provides unique, innovative solutions for today's car dealerships, focusing on reducing consumer-dealer disputes, enhancing transparency, assisting with dealer staffing, and improving customer experiences.
Always looking through the lens of compliance, we help navigate the complexities of the automotive industry, fostering positive relationships, helping the dealer's bottom line, and minimizing disputes with customers. Our goal is to support dealerships in delivering exceptional service while ensuring legal compliance.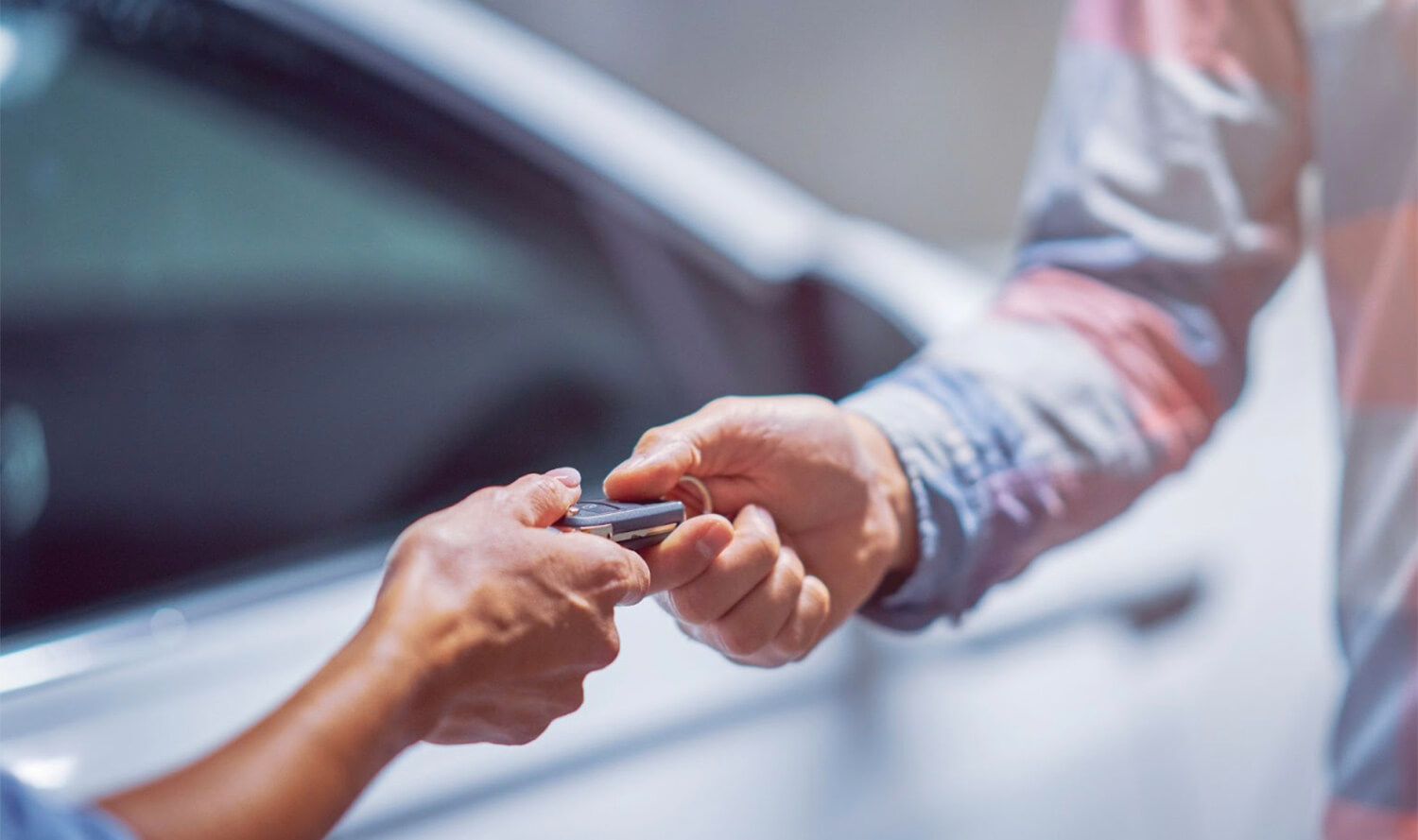 We empower dealers and consumers with accurate and up-to-date information about vehicle history and condition, so the consumer has the necessary information to make confident decisions.
By doing so, we aim to foster transparency and enable a seamless car-buying experience that protects the interests of both dealerships and consumers.
Meet more DealerXT products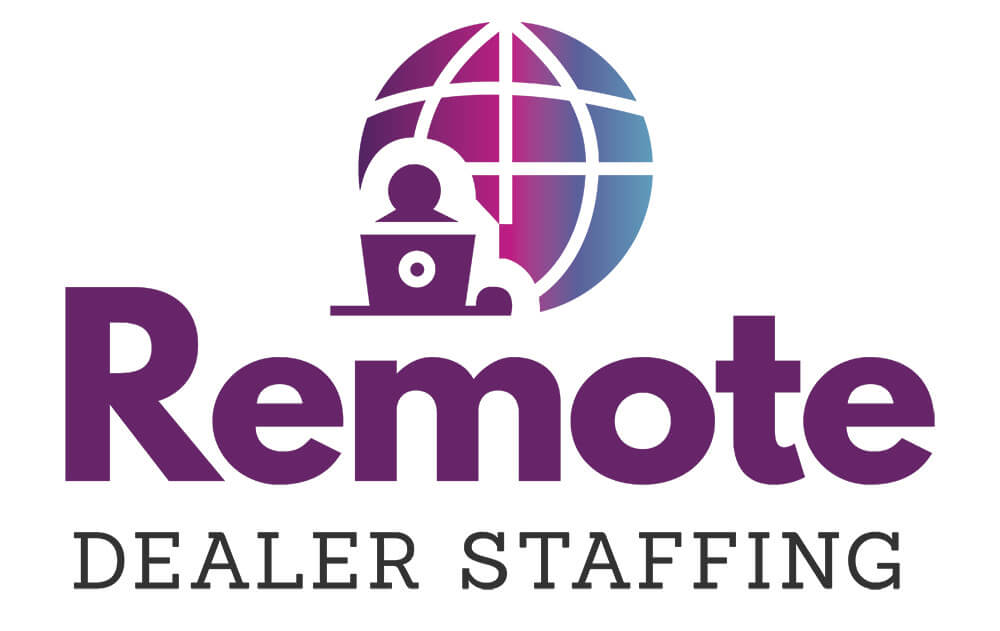 Dealer Staffing Reimagined
We recognized the pains dealers face finding qualified staff, managing worker's comp, facing lawsuits, and dealing with payroll tax burdens. That's why we envisioned a solution: remote staffing. By outsourcing tasks, we empower dealerships to focus on selling cars. Join us as we simplify staffing and help dealerships thrive in a changing industry.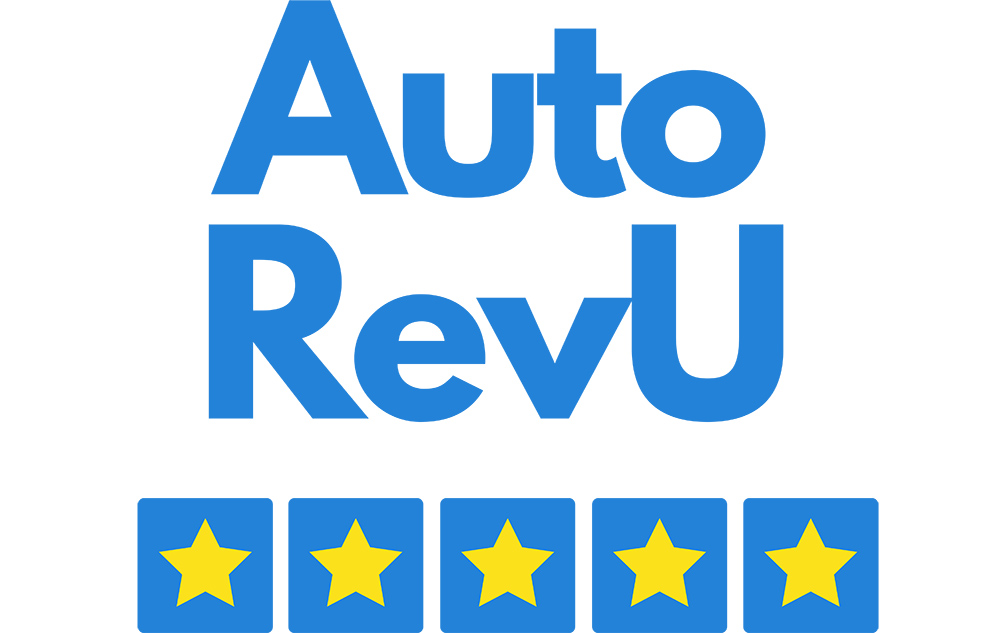 Revolutionizing Customer Reviews
AutoRevU was born to bridge the gap between car dealerships and buyers. Recognizing the lack of reviews, often due to time constraints and inconvenient processes, we set out to make a difference. Our innovative AI technology provides a hassle-free and convenient way for satisfied customers to leave reviews on Google and Yelp. Join us as we revolutionize the review experience and empower the automotive community.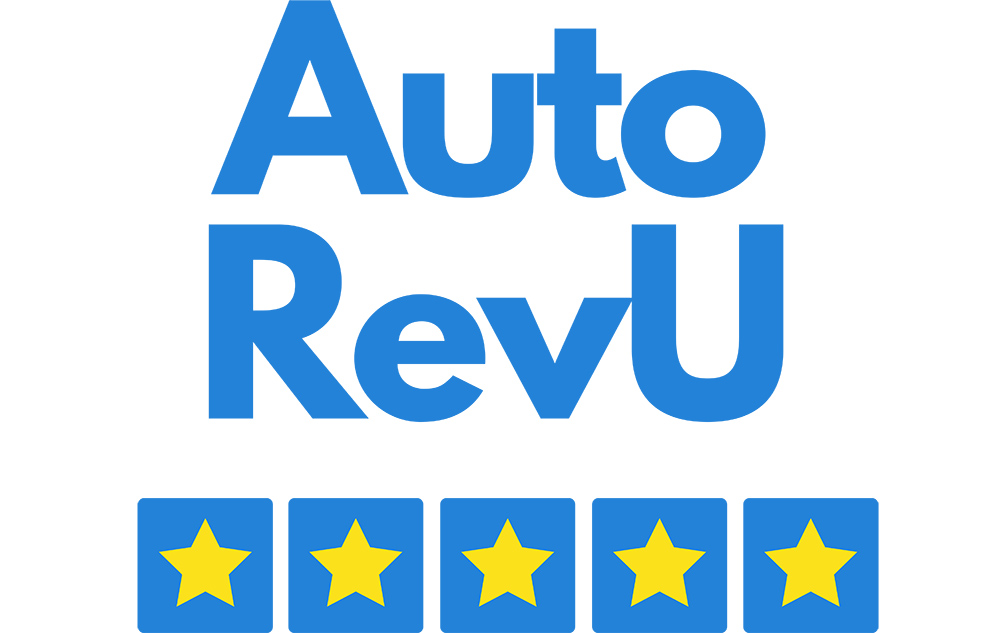 Stay in the Loop!
Get Ready. Exciting updates await.