Grow Your 5-Star Ratings with Quick and Automated Reviews
Driving your dealership's reputation to new heights with our one-of-a-kind AI-Powered review software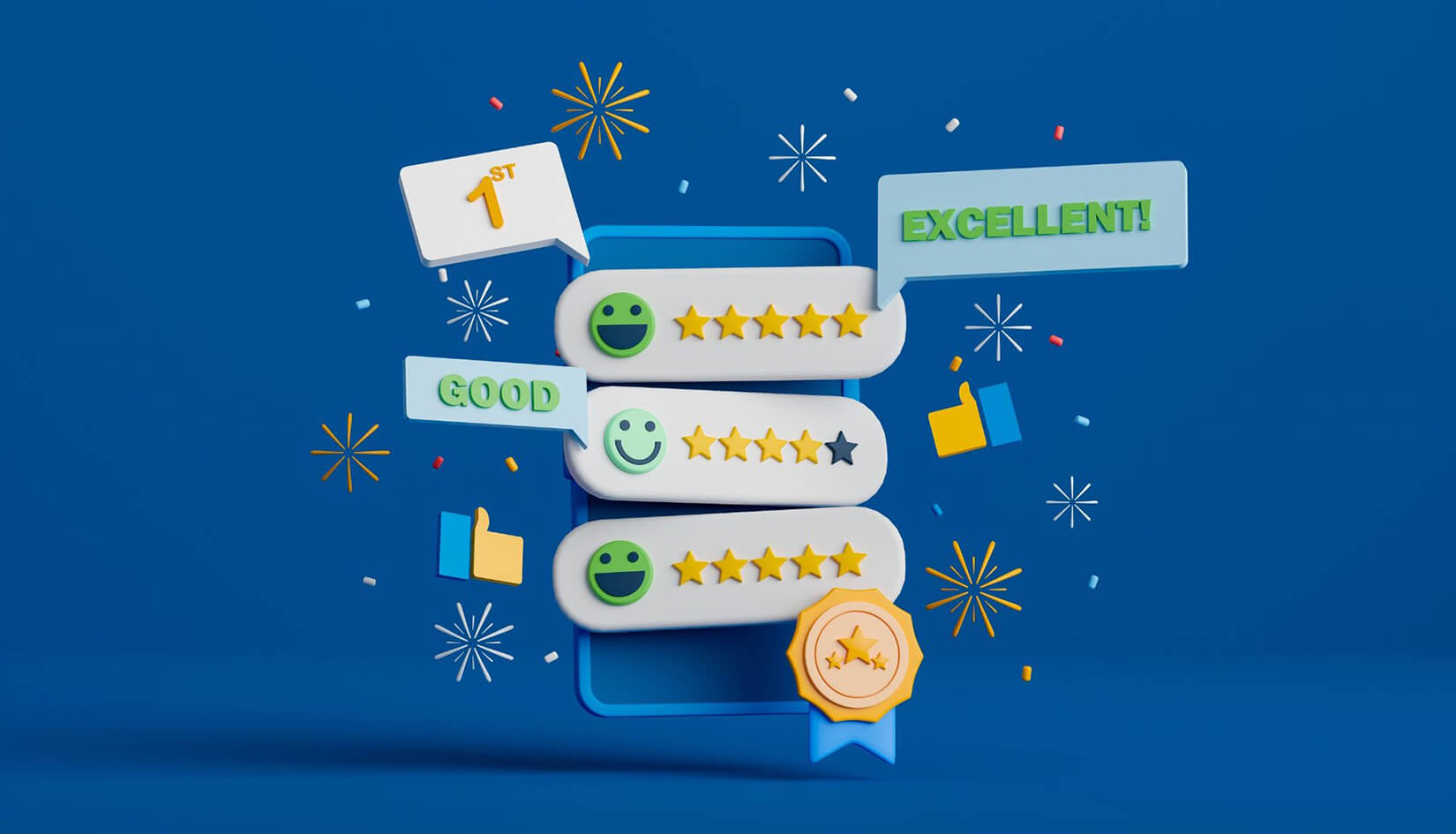 Timing is everything! 5-star reviews at the right moment.
AutoRevU Automated Review Generator
Experience the effortless way to leave reviews with AutoRevU. Our system uses AI technology to automate the review creation process. Say goodbye to the tedious typing process that discourages customers from sharing their feedback. With AutoRevU, leaving a review becomes a breeze, allowing car buyers to effortlessly express their thoughts and experiences with just a few simple clicks. Embrace the future of review sharing and make your voice heard with AutoRevU.
AutoRevU enables dealerships to stay informed about every buyer's experience immediately, allowing them to promptly address the customer's concerns or issues. This timely feedback empowers dealerships to take proactive measures for the customer's satisfaction and provides an opportunity to better the overall customer experience.
Referral-Driven Sales Booster
AutoRevU's Referral-Driven Sales Boost feature empowers dealerships to tap into the power of recommendations. Studies show that a significant portion of car sales is driven by word-of-mouth referrals. By leveraging AutoRevU, dealerships can amplify their reputation and increase sales through positive customer reviews. As car buyers seek recommendations from friends and family, AutoRevU makes the dealership stand out as a trusted choice. With more customer referrals, the dealership sales will increase while car buyers benefit from the confidence and convenience of making informed decisions based on trusted referrals.
Why are customer reviews so crucial for car dealers?
In today's digital age, online reviews have become an integral part of the car buying process. Prospective customers heavily rely on the experiences shared by others to make informed decisions. A stellar review can be the deciding factor for potential buyers, attracting them to your dealership and setting you apart from the competition.
At AutoRevU, we understand the importance of capturing reviews at the right moment. That's why our solution focuses on gathering customer feedback after the sale. By allowing your customers to settle into their new vehicle and experience its features firsthand, you can ensure their review is based on a comprehensive and genuine experience.
Proudly Trusted by Independent Dealers, Franchisees, and Car Buyers Nationwide
Frequently Asked Questions