Car Dealers
Welcome to our Webinar
In today's ever-evolving legal landscape, staying informed about trending consumer demand letters is crucial for businesses operating in Florida. Join us for an enlightening webinar where legal experts, including attorney Ejola Cook, Esq from Auto Legal Group Florida, renowned for their dedication to protecting businesses, will share essential insights and strategies to navigate this complex terrain.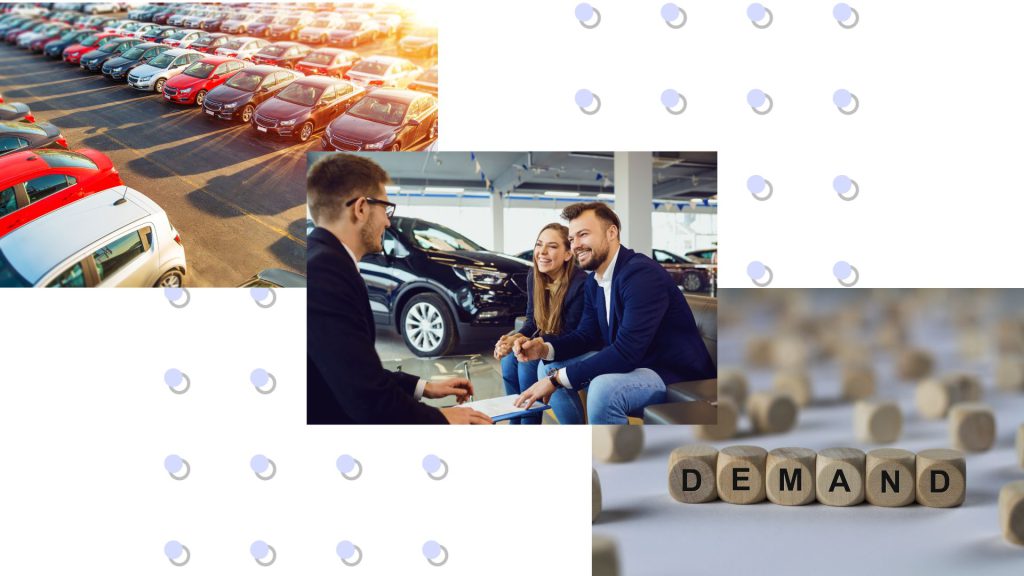 Ejola Cook, Esq
Managing Partner at Auto Legal Group Florida
Ms. Cook, Esq, has spent most of the past two decades representing automobile dealers. Most recently, she was the Vice President and Chief Legal Officer for Off Lease Only LLC, one of the largest privately-owned independent dealerships in the United States, having sold over 47,000 vehicles in 2019. Prior to that, Ms. Cook oversaw complex commercial litigation, consumer, and intellectual property cases. Ms. Cook has streamlined legal and compliance processes within dealerships and established strong working relationships with state and local regulators. She is also currently the Executive Director for the Florida Independent Dealer Association, and the Compliance advisor to the Florida RV Trade Association. Ms. Cook regularly speaks across the country on issues related to the auto industry.
Time is Crucial
1. Where do Customer Complaints start?
Ejola Cook
Auto Legal Group Florida
Notice of Revocation of Acceptance - Florida Statute Chapter 501 - Demand for Recission
2. Legal Demand Letters
Look Out for the New Claim
3. The Golden Ticket
Disclaimer:
DealerXT is not a law firm or lawyer referral service and cannot provide any advice or opinion about your legal rights. The information found on DealerXT.com is intended for general informational purposes only and should be used only as a starting point for addressing your legal issues. The information is not the provision of legal services, and accessing such information, or corresponding with or asking questions, or otherwise using the Services, does not create an attorney-client relationship between you and DealerXT, or you and any lawyer. It is not a substitute for an in-person or telephonic consultation with a lawyer licensed to practice in your jurisdiction about your specific legal issue, and you should not rely on such Legal Information. You understand that questions and answers or other postings to the Services are not confidential and are not subject to attorney-client privilege.